Empowering people worldwide to live healthier at every stage of life via: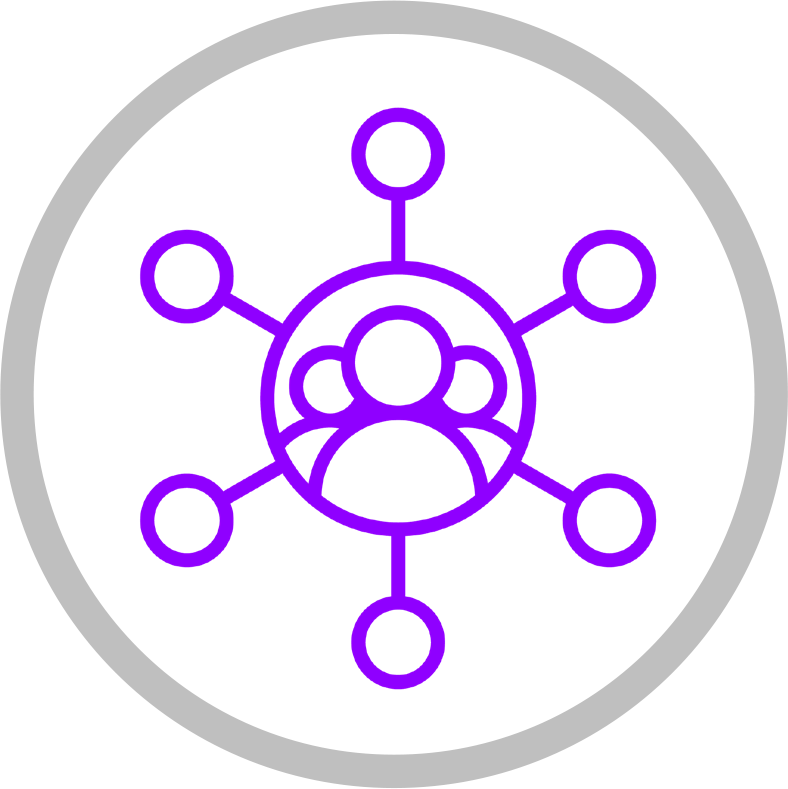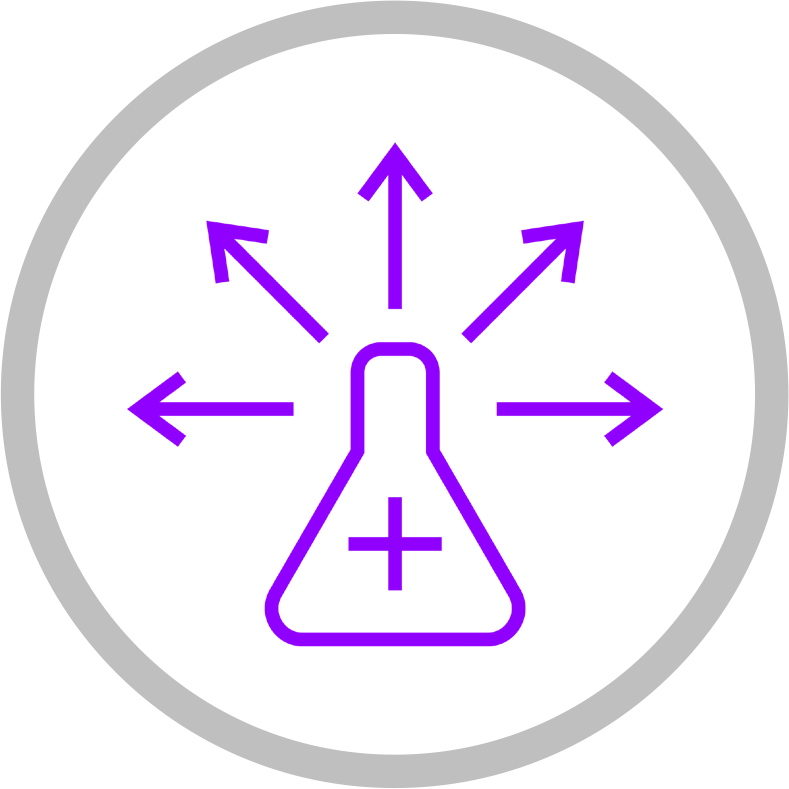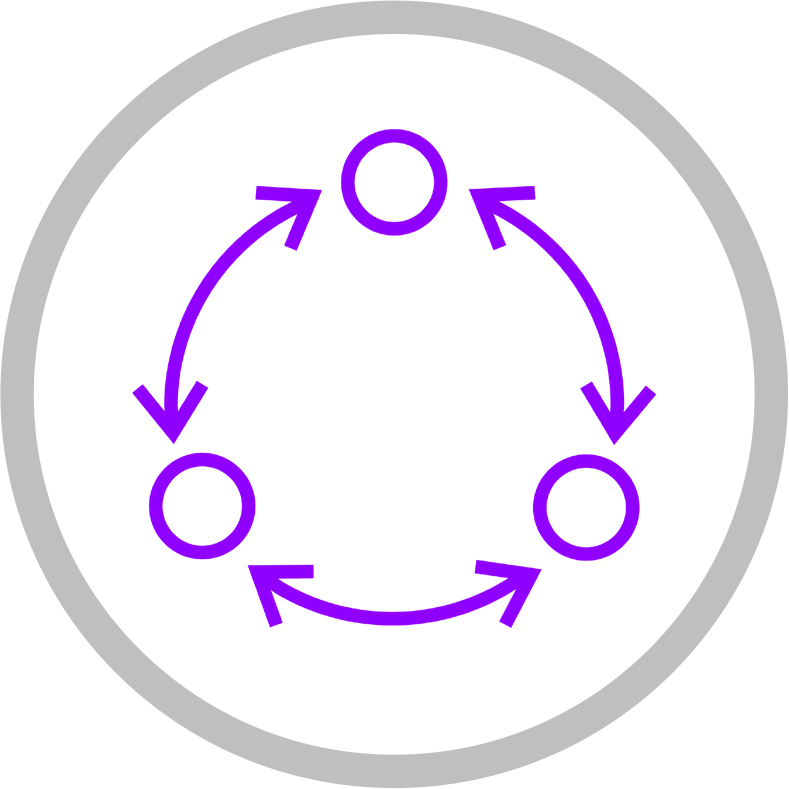 Welcome to VIATRISConnect®, a dedicated resource for healthcare professionals.
VIATRISTM is a new kind of healthcare company, committed to providing access to medicines, advancing sustainable operations, developing innovative solutions and leveraging our collective expertise to improve patient outcomes. Formed in 2020 through the combination of Mylan and Upjohn, a legacy division of Pfizer, Viatris brings together best-in-class scientific, manufacturing and distribution expertise with proven regulatory, medical and commercial capabilities to bring quality medicines to patients when and where they need them.
Our global portfolio includes medicines across a broad range of major therapeutic areas spanning both non-communicable and infectious diseases, including best-in-class, iconic brand-name products, as well as global key brands, branded and complex generics, biosimilars and over-the-counter offerings. We look forward to building VIATRISConnect® over time and sharing additional resources, such as more information about Viatris' patient support, key therapeutic areas and products.
To learn more about us, visit Viatris.com.